Opportunities for prospective students and postdocs
Announcements:
Grad students: 

We are recruiting 1–2 Ph.D. students to join our lab, starting in summer or fall of 2024. Interested students should read the advertisement and see below for additional information.
Undergrads:

 Undergraduate students are always welcome to contact us

 about research opportunities. See below for more information. 

Postdocs: We currently do not have any advertised postdoctoral positions, but please reach out

 

if you are interested applying for a postdoctoral fellowship (see the funding section at the bottom of the page).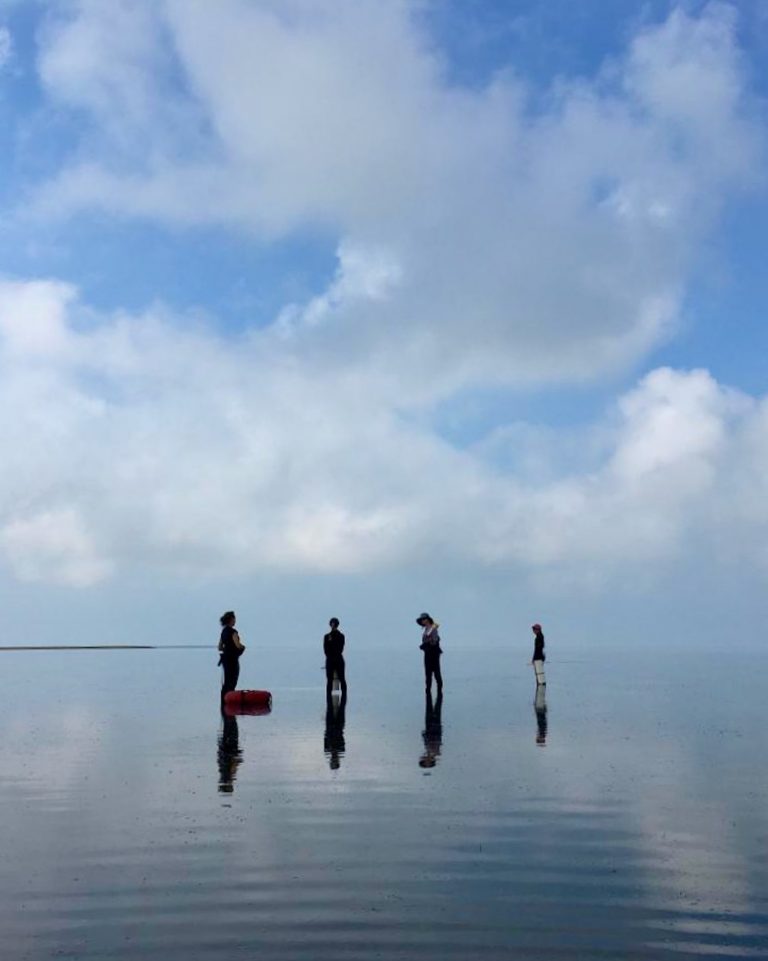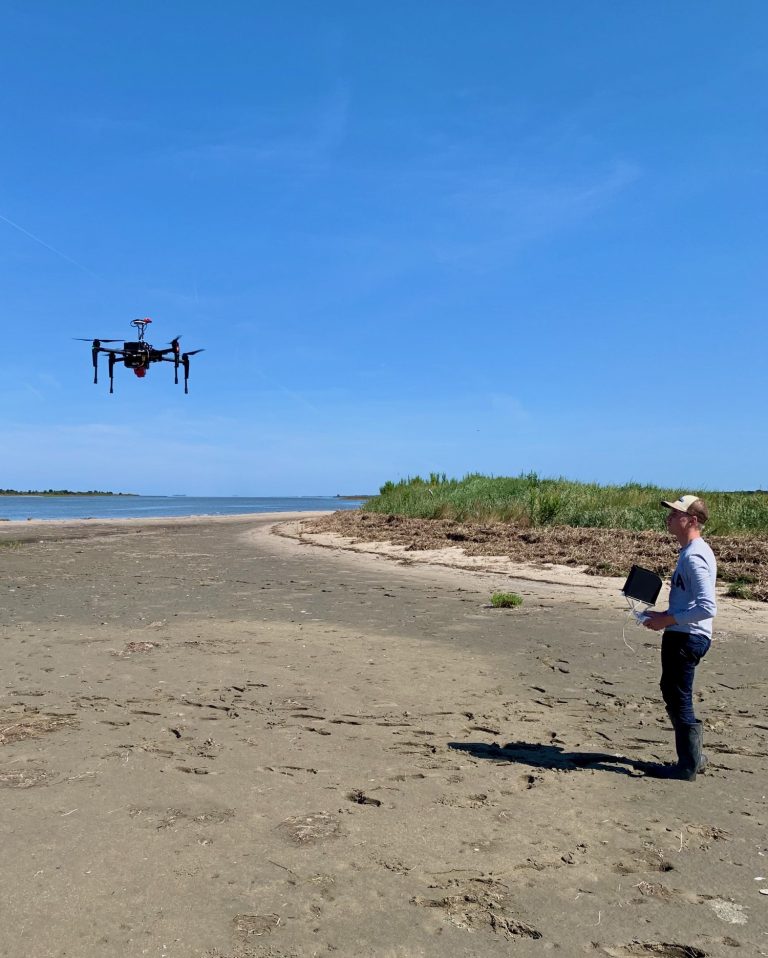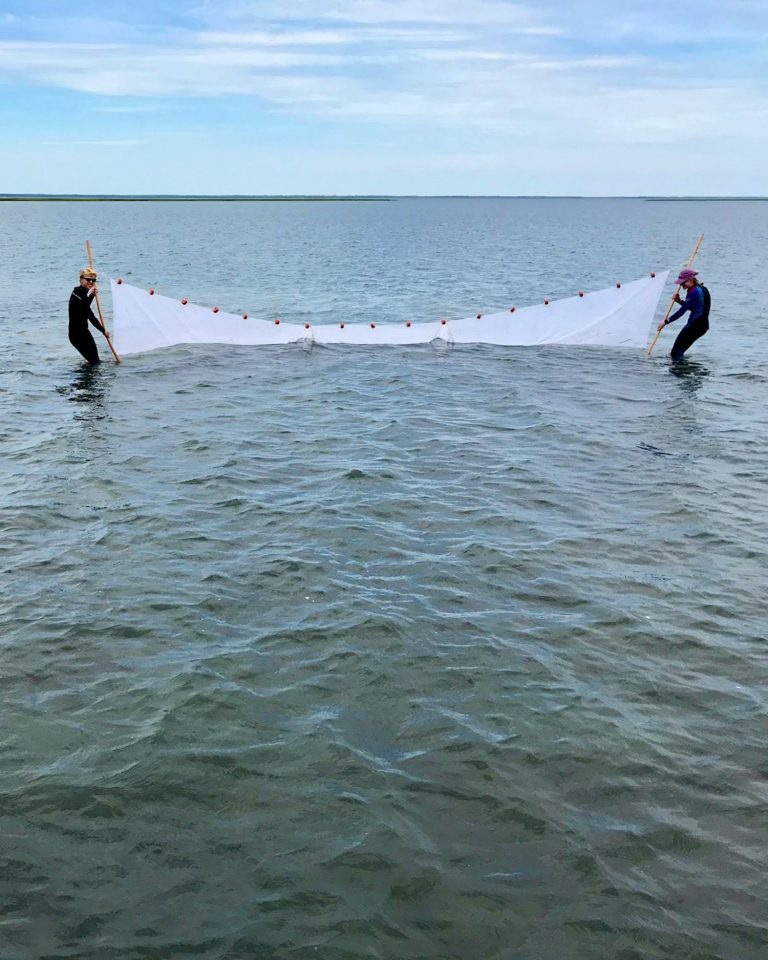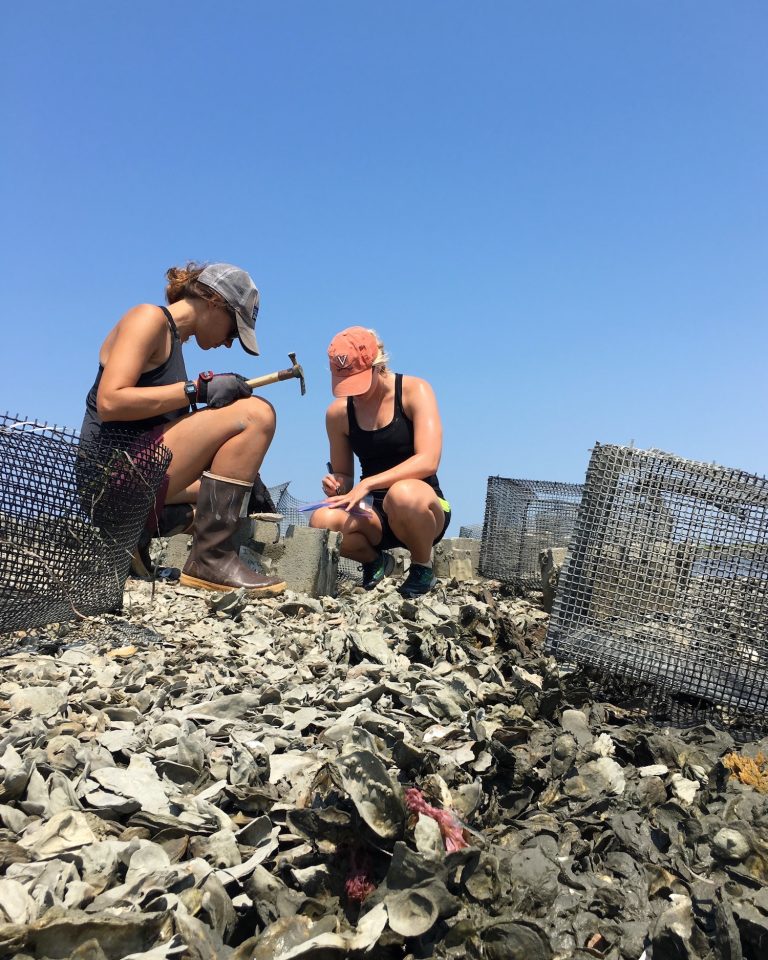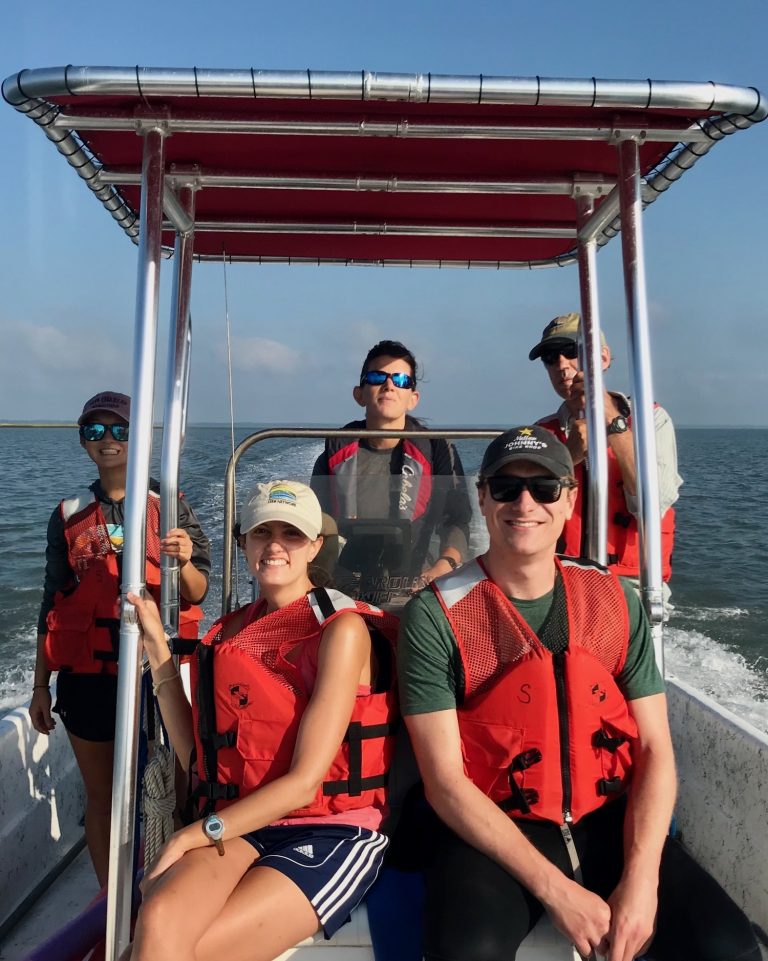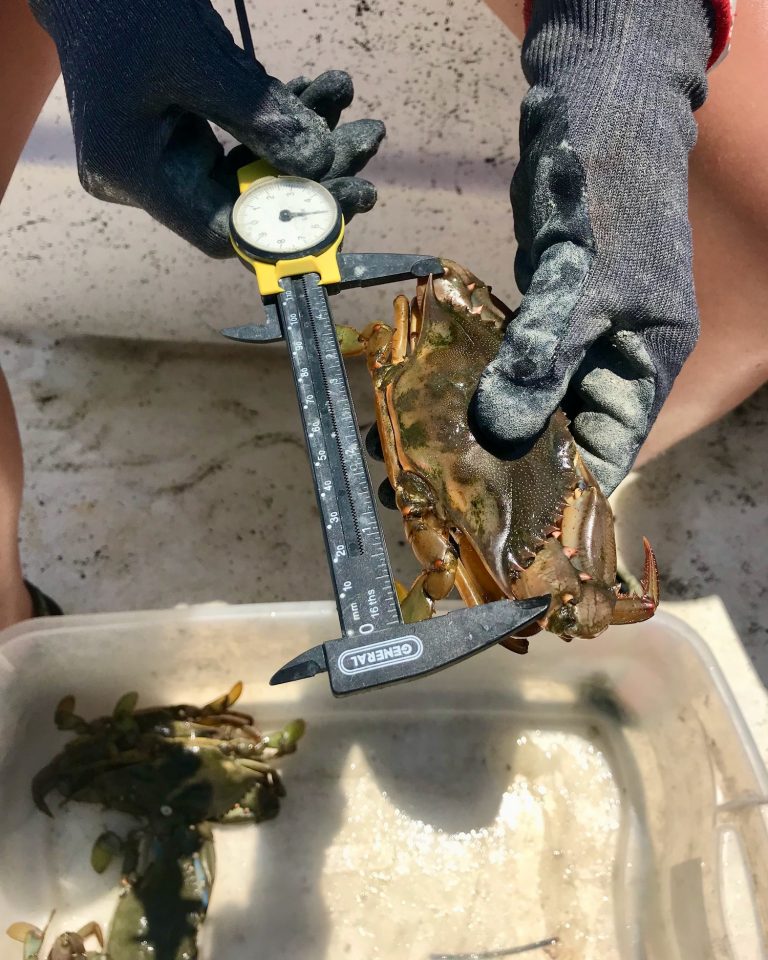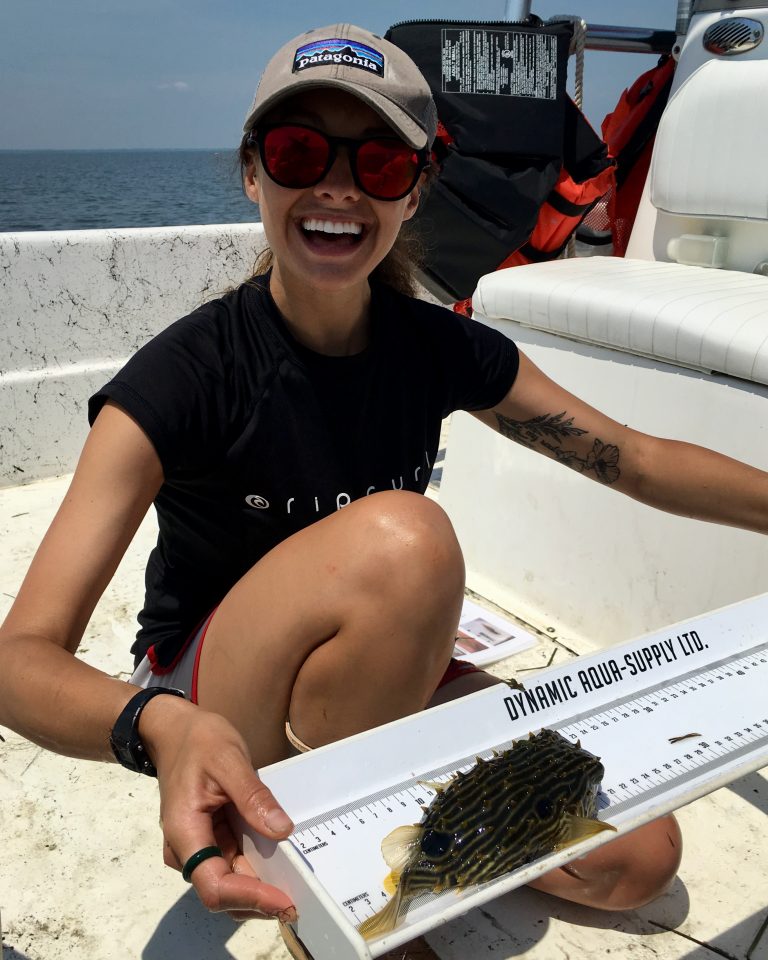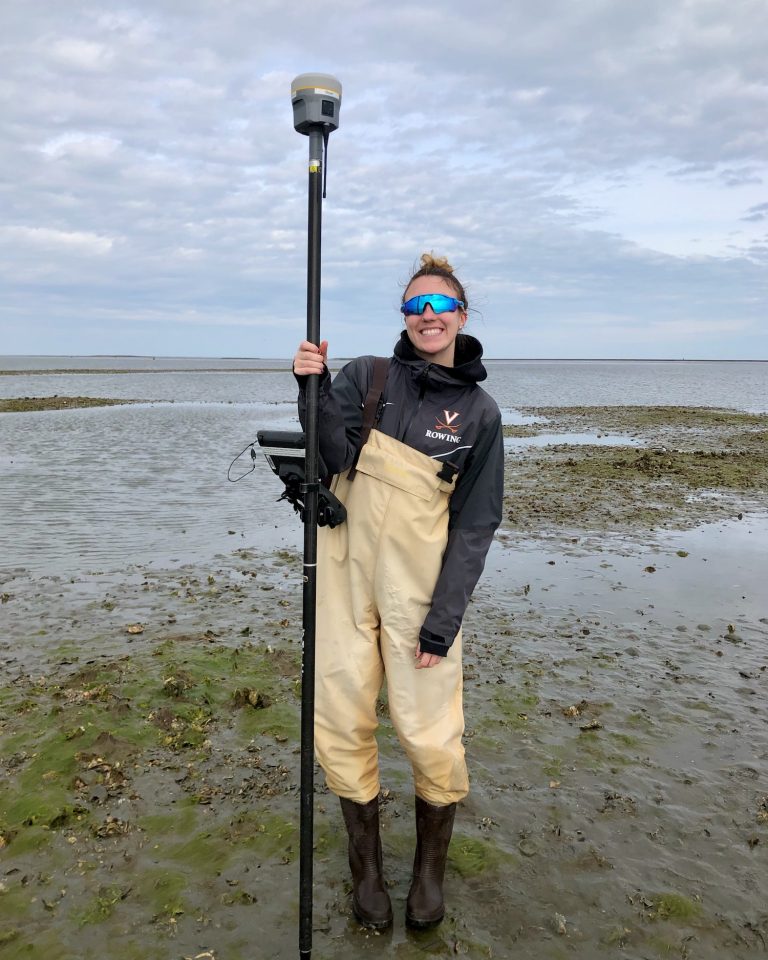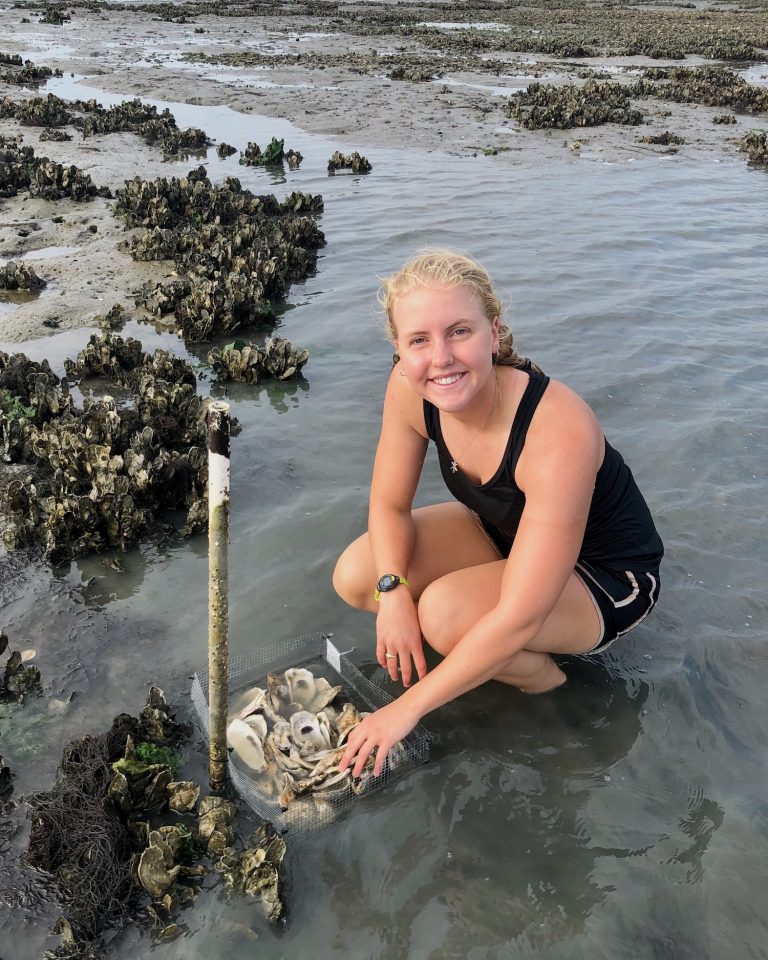 Our research group is comprised of undergraduates, graduate students, and postdoctoral researchers in the Department of Environmental Sciences at the University of Virginia (UVA). Enthusiasm for science, self-motivation, a strong work ethic, and a collaborative, collegial attitude are vital to success in our group. 
The Castorani Lab is committed to creating an inclusive, equitable, and diverse research environment. We support our Department's Mission Statement and all group members are expected to adhere to our lab's Code of Conduct. 
Graduate students and postdocs are expected to develop their own independent research ideas, but should share common lab interests in ecology at population and community scales. Because our work is largely empirical, prospective students should be primarily interested in experimental field ecology and statistical modeling of field observations. To learn about the research questions that we ask and methods that we use, please read about our research themes and recent publications. 
After leaving our research group, many students have gone on to stellar careers in ecology, marine biology, conservation, management, and environmental science in academic, private, and government sectors. Others have found equally fulfilling work applying their skills in related fields, such as veterinary medicine and biomedical research.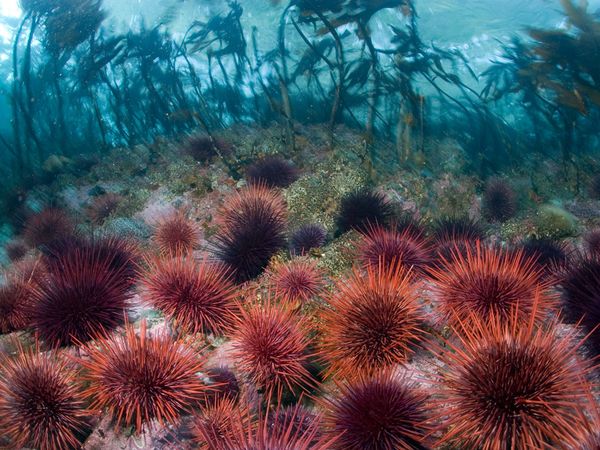 We currently do not have any advertised postdoctoral positions. However, prospective postdoctoral researchers should reach out about opportunities for collaboration, particularly those interested in applying for a postdoctoral fellowship or authoring an external grant proposal to support their postdoctoral position. There is a list of potential postdoctoral funding opportunities at the bottom of the page.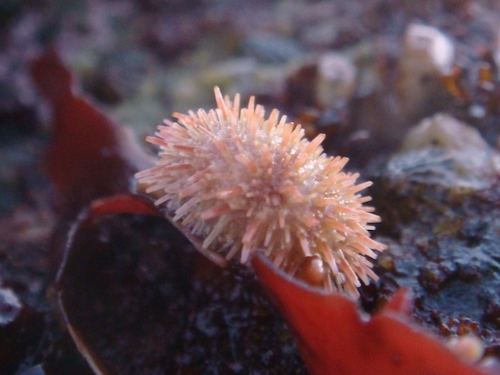 The UVA Department of Environmental Sciences offers graduate degrees through the Graduate Program in Environmental Sciences. Graduate students are expected to work on highly independent ecological research (with guidance) and develop intellectual ownership over their thesis. Graduate students are encouraged to use a diversity of approaches to answer their research questions, such as field observations and remote sensing, field and mesocosm experiments, and statistical or theoretical models. Prospective students should recognize that coursework, research topics, and thesis committees in the graduate program often include an interdisciplinary component.
Please note that prospective graduate students must have some prior research experience, such as an undergraduate research project, senior honors thesis, research internship, employment as a research technician, or professional experience in a related field (e.g., conservation, management, data science).

If you are interested in applying, please send an email with: (1) your CV or resume outlining your academic and professional experience (including GPA); (2) a brief description of your background, near-term and long-term career goals, motivations for pursuing a graduate degree, ideas for potential research projects, and why you are specifically interested in joining our lab; (3) contact information for three references; and (4) a writing sample, if available (academic paper, technical report, or class research project).
Information on how to apply and further details of the program are provided by the Department of Environmental Sciences and the College of Arts and Sciences. Please keep in mind that faculty sponsorship is critical for successful admission to the graduate program.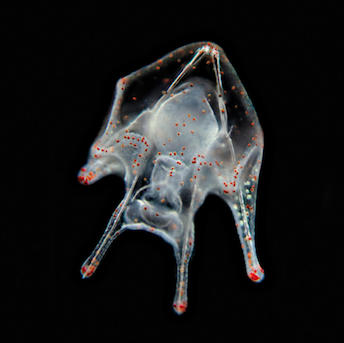 We frequently offer opportunities for undergraduates to gain experience and training in ecological research. There are options for students with a broad range of abilities and interests, including research in the laboratory (in Charlottesville) and in the field (based out of UVA's Coastal Research Center on Virginia's Eastern Shore), as well as computational work that can be done remotely. Undergraduate research is a great way to explore your career interests, develop your resume for employment or graduate school, and earn academic credit.
The Department of Environmental Sciences offers several programs to encourage undergraduate research, including the Distinguished Majors Program and Undergraduate Thesis Program. 
Please contact us if you are interested in learning more about undergraduate research positions.
Why the University of Virginia?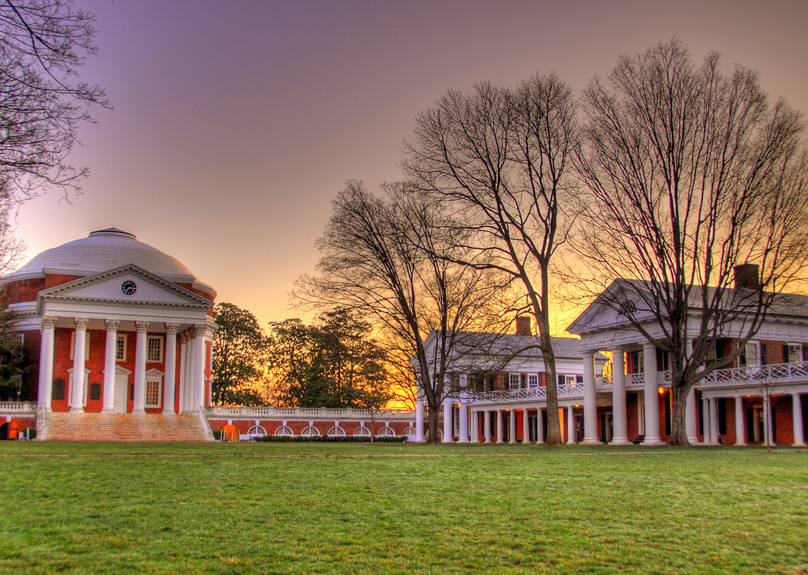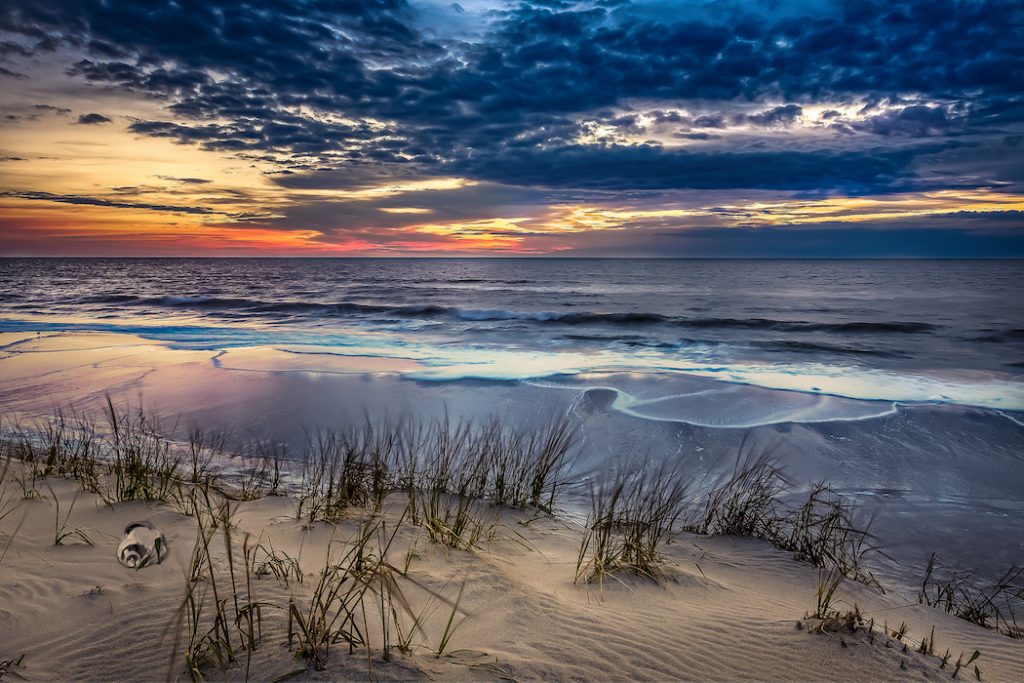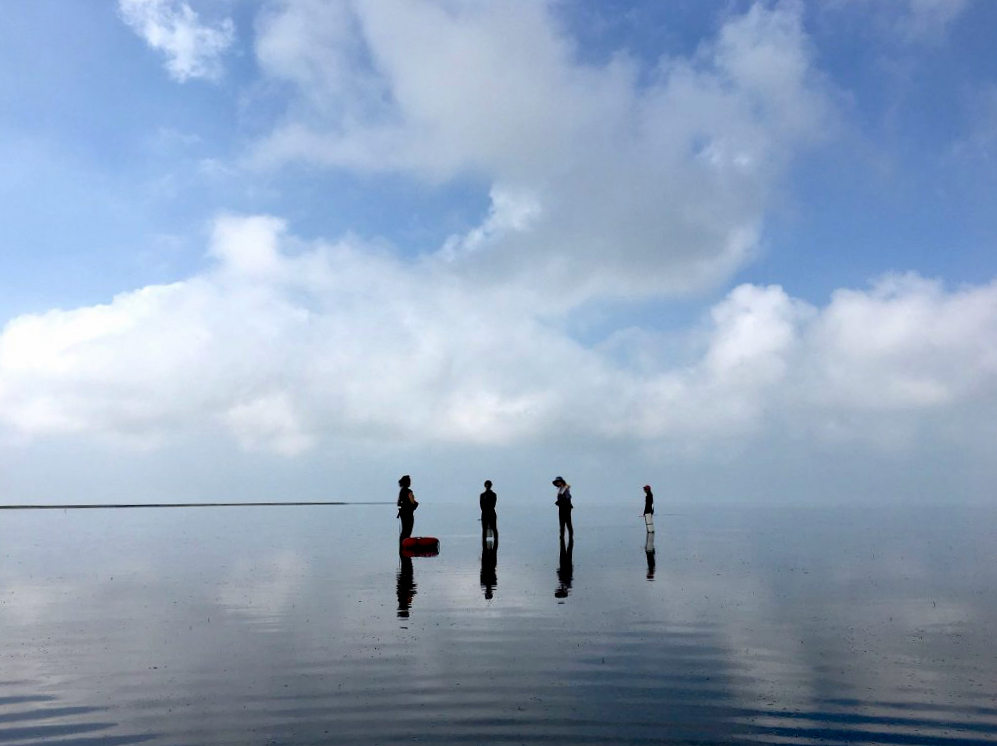 For over two centuries, the University of Virginia has served as one of the nation's premier academic institutions. Since 1904, UVA has been among the few research-intensive institutions elected to the prestigious Association of American Universities. For 2022–2023, UVA was ranked by U.S. News & World Report No. 3 among public universities and No. 25 among all universities in the country. In addition to strong disciplinary programs, UVA boasts many leading University-wide interdisciplinary initiatives including the Environmental Resilience Institute and School of Data Science. 
Established in 1969, UVA's Department of Environmental Sciences was among the first to examine fundamental environmental processes from a multidisciplinary perspective and the first in the nation to offer undergraduate, master's, and doctoral degrees in environmental sciences. The Department offers instruction and conducts research in the ares of ecology, hydrology, geology, and atmospheric science. The unique juxtaposition of several sciences in one department fosters cooperation and exchange among traditional disciplines that share similar methodological and philosophical problems related to observing and understanding the natural world. Departmental field stations and facilities include the Virginia Forest Research Facility, Blandy Experimental Farm, and UVA's Coastal Research Center, home to the Virginia Coast Reserve Long Term Ecological Research Project (VCR LTER), which has been funded by the National Science Foundation since 1987.
UVA is located in the city of Charlottesville, a bustling college town in central Virginia near the foothills of the Blue Ridge Mountains. The area enjoys a temperate climate with four distinct seasons. Charlottesville has a historic small-town feel while offering a wealth of urban amenities, including a high density of restaurants, wineries, and breweries, a thriving music and arts scene, and easy accessibility by rail or air. By car, Charlottesville is 30 minutes to Shenandoah National Park, 1 hour to Richmond, VA, 2 hours to Washington, D.C., and 3 hours to UVA's Coastal Research Center.
Funding for students and postdocs